Dr. Baremboym's Office Safety Guidelines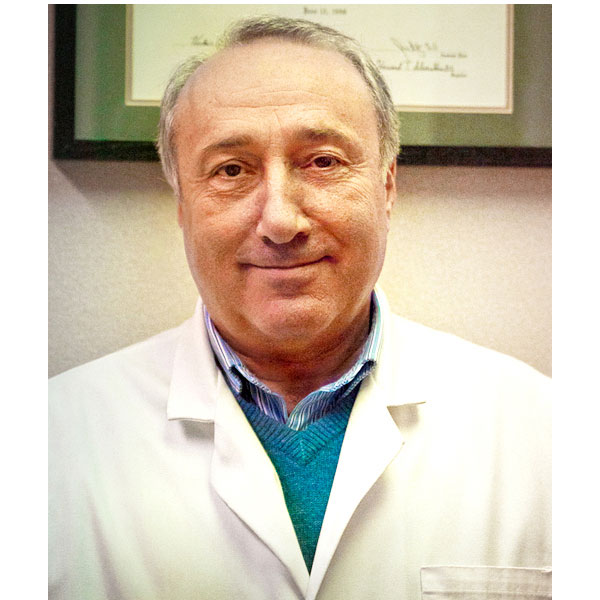 We hope you and your loved ones are healthy and safe in these uncertain times.
We want to make sure all of our patients know that Dr. Baremboym is available for essential in-person appointments for treatments and procedures.
It's understandable that there might be concern about coming to a doctor's office right now. The health and safety of our patients, employees and our communities remain our top priority and we have put in place strict safety procedures to protect our patients.
Frequently Asked Questions About In-Person Appointments
Is Dr. Baremboym's office open?
Our practice remains open to care for our patients with essential healthcare needs.
We always wear masks and if necessary, other appropriate protective equipment.
I need to see a doctor in person but I'm concerned about being exposed to COVID-19. What are you doing to protect patients?
Please do not risk your health by delaying care. Here's what we are doing to keep our patients healthy during their visit:
All patients are required to wear a mask or face covering.
Social distancing measures will be enforced if there are patients in waiting areas, and we schedule your appointment so that there's ample time in between patients.
You may also wait in your car and call to us ahead to check if any patient is still in the office.
All of our sites are thoroughly cleaned and sanitized throughout the day, and after every appointment.
I postponed a procedure earlier this year. When can I reschedule?
Please contact our office 732-340-1006 to discuss the best timing for your treatment.
What is the best way to make an appointment?