Linden Chiropractor
Meet Dr. Baremboym, Chiropractor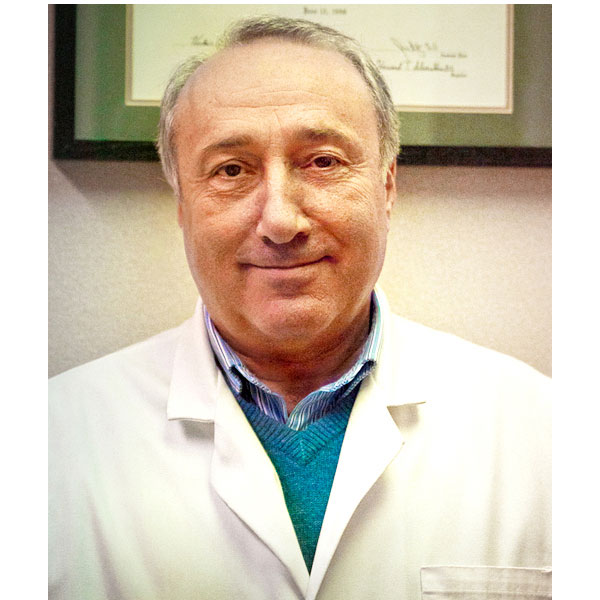 Our office is located just around 3 miles from Linden, New Jersey. We have many local recommendations and have been serving the greater Linden area for over 17 years!
In his therapy, Dr. Michael Baremboym uses a combination of time-tested, chiropractic manipulative techniques and the latest advanced technology in alternative therapy to build an individualized treatment course for each patient and ease the pain associated with their ailment. Whether you have back pain, neck pain, sciatica or a combination of different pains from an automobile accident or other injury, Dr. Baremboym will sit down with you to discuss your current condition and offer options of treatment that have helped his patients feel pain free starting with the first visit.
Dr. Baremboym provides treatment options using chiropractic manipulative therapy, spinal decompression, inter-segmental traction, muscle stretching, physical therapy modalities and rehabilitation to help his patients relieve their pain and feel well again.
Get on the Road to Recovery!
You will be back on the road to recovery in no time with our quality of chiropractic care.
Accidents and sports injuries
Arm and leg pain and numbness
Balance instability rehabilitation
Disc issues
Fall prevention
Frozen shoulder
Golfers/tennis elbow
Golfers/tennis elbow
Hip pain and dysfunction
Muscle spasms, fatigue and stress
Overuse injuries
Pinched nerves or radiculopathy
Shin splints
Spinal arthritis
Strains and sprains
Whiplash injuries
SUCH A RELIEF!*

When I went running knee pain never bothered me until this year. In the morning it would be worse and as the day went on it would feel better and then get worse again at night. After going to see Dr. Baremboym, the knee pain began subsiding and now a few weeks later I am able to go running in the morning without any pain. It's really such a relief to do that again, thank you.
Mike Barovski, Knee Pain
Linden, NJ 07036
Linden Chiropractic Care
All of our treatments are covered by all major Automobile Insurances for your convenience. If you have had a sports, work or automobile accident injury don't hesitate to call us!
Chiropractic provides a non-invasive, drug-free solution to pain management. Serving Linden for over 17 years, Dr. Baremboym has been relieving sore necks, back pain, headaches, sciatica, scoliosis, hip pain, carpal tunnel syndrome, shoulder pain, as well as pain caused by various accidents and injuries.
Call us at 732-340-1006 to set up a 30 minute consultation.
The Road to Recovery Starts Here...
Have you asked yourself "Who is the best Linden chiropractor near me?" Well, look no further than Dr. Baremboym's Advanced Chiropractic Care. Dr. Baremboym offers the comprehensive care you seek.
Dr. Baremboym has many years of experience in treating your condition effectively with results that last past the time of the treatments. To start feeling like your pain-free self again, don't hesitate and call us to make an appointment.
Contact us by phone at 732-340-1006 or email and get back to enjoying the things you love to do.
*Results may vary from person to person.